For the more advanced
The content you will find here is more suited to advanced amateur astronomers and astrophotographers. Additional material will be developed over the coming months. Stay tuned!
Are you having image processing  challenges with violet stars or violet star halos? With PixInsight there is a little trick that you can add to your toolbox. This video will explain it in less than two minutes!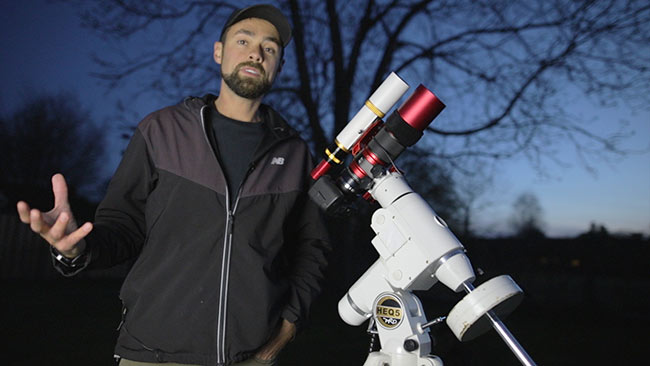 Trevor Jones - AstroBackyard
Trevor Jones launched his YouTube channel in 2015 and now has over 400,000 subscribers. His AstroBackyard channel contains over 285 videos covering a wide variety of topics on astrophotography. A very popular site and he is Canadian hey!
AstroBackyard
Ron Brecher - Astro Doc
Ron has been an avid amateur astronomer for over twenty years, and began photographing the sky in 2006. He writes regularly for Sky & Telescope and other publications. He is the Technical Reviewer for both editions of Warren Keller's, Inside PixInsight, published by Springer. Ron offers private tutoring online, and teams up with Warren Keller to teach two and three-day deep-sky image processing workshops through the Masters of PixInsight organization.
https://astrodoc.ca/  and Masters of PixInsight